Year 7 – Year 13 (ages 11-18)
Park Lane's secondary school campus opened at our Prague 1 Valdštejnská headquarters in 2013.
In addition to the Valdštejnská building and grounds, the Prague 1 campus also includes the Klárov branch (for 14 to 16-year-olds) and the Pohádka art centre and café
Each secondary year group is comprised of two or three registration classes known as 'forms'.
In Years 7-9 (KS3), most subjects are taught in accordance with the National Curriculum of England, which is followed by Cambridge IGCSE courses in Years 10 and 11. Our first cohort of Year 13 pupils completed the International Baccalaureate Diploma Programme and graduated from Park Lane in June 2020.
In the secondary school, we offer a broad and balanced curriculum, aimed at stretching and supporting students to meet their potential. At key stage 3, the National Curriculum for England and Wales, modified for our context, forms the basis for learning and it is excellent preparation for both the Cambridge IGCSE programme at key stage 4 and the IB Diploma programme at key stage 5. These externally examined qualifications are internationally recognised and are considered to be the gold standard for university preparation.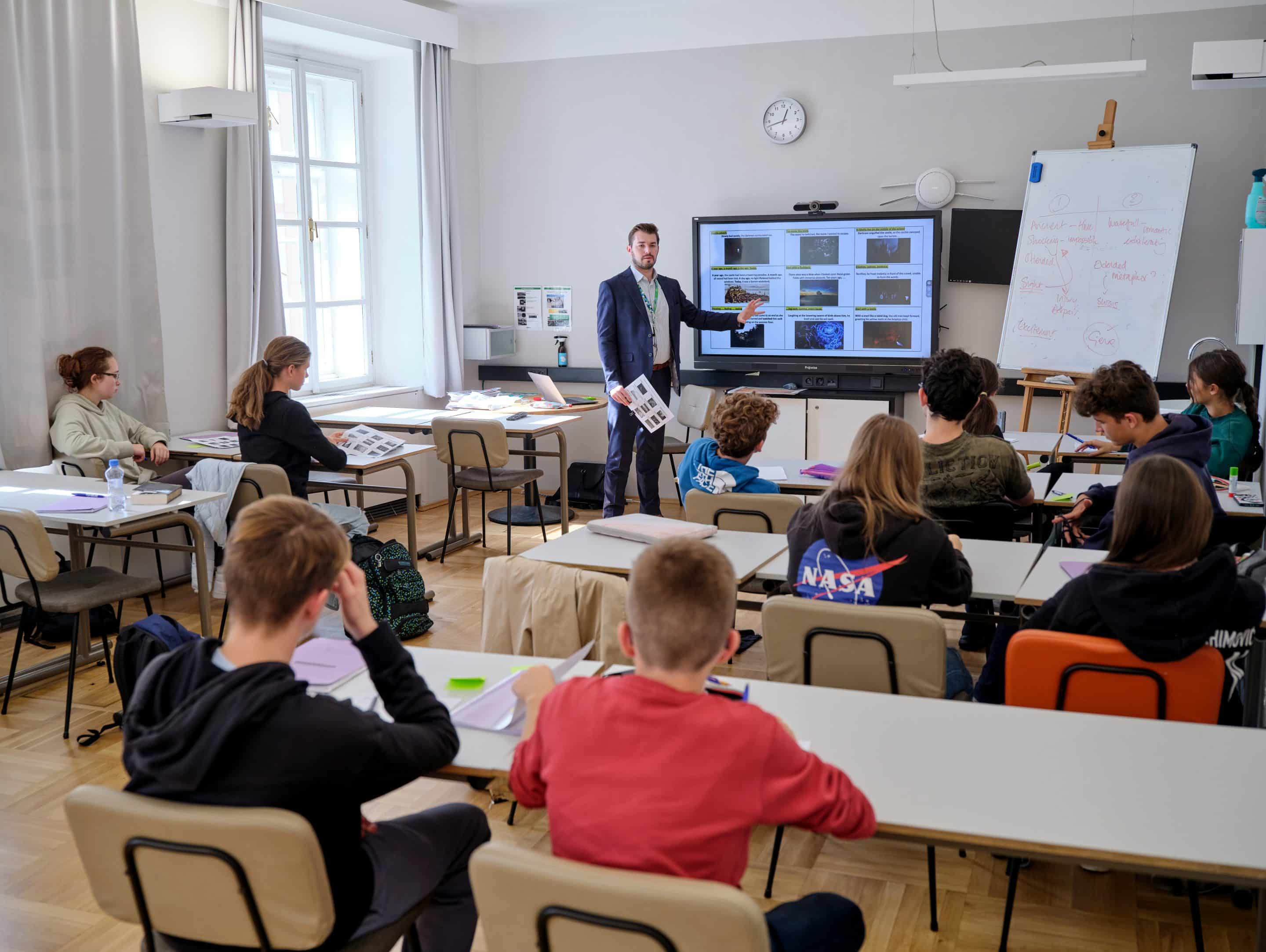 Our Secondary School locations
Czech Exams
Our Czech programme caters for Czech nationals and prepares them for annual assessment tests until the end of Year 10. Should they wish to attain the Czech Maturita equivalency, they should study Czech Literature as one of their IB diploma course choices.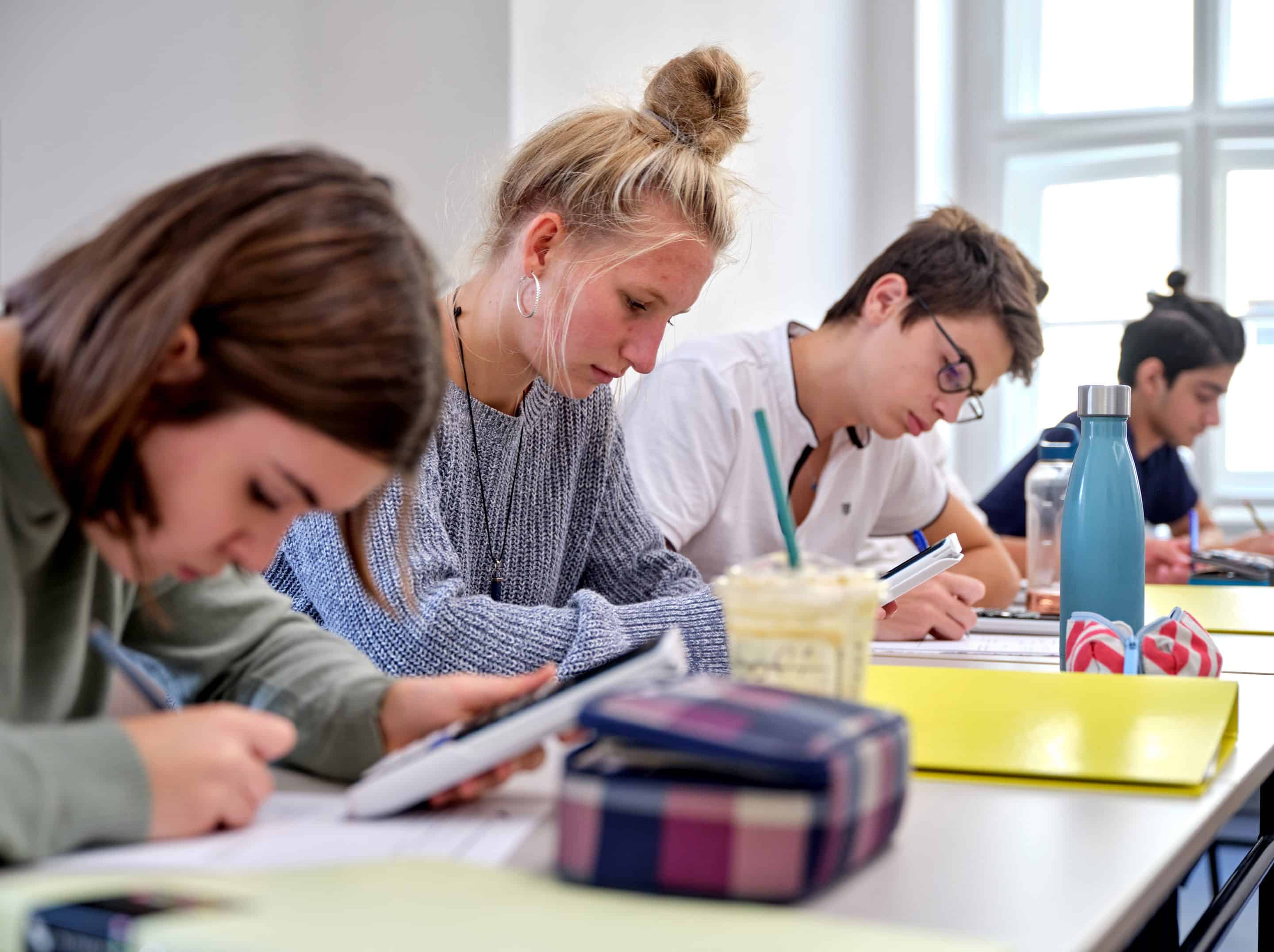 Enrichment Programme
It is our mission to ensure that Park Lane's graduates will be qualified academically, personally and socially to apply for admission to the world's premier universities. Indeed, with a suitable combination of IGCSEs, followed by the IB Diploma, and with many opportunities to participate in a tailor-made enrichment programme, including Model United Nations, the Duke of Edinburgh International Award, community service projects, work experience placements and our Global Leaders initiative, Park Lane's graduates will be ready for anything!
If you have any specific questions concerning our secondary programme, please do not hesitate to contact us.