Park Lane International School aims to provide a challenging academic programme and supportive learning environment to cultivate in our learners a reflective, open-minded and inquiring approach to both their education and the wider school community.
We believe that every young person is entitled to lead a happy, safe and productive life and we encourage principled, caring and empathetic practices to achieve this.
We realise that in today's ever-evolving world, the future that our young people are working towards is entirely unpredictable. We understand that when our students reach adulthood, they are likely to be engaged in occupations and tasks that do not currently exist; utilising technology which has yet to be invented. Moreover, if they are to compete, thrive and survive in the decades to come, they will need to become fully attuned to global issues and develop their intercultural awareness.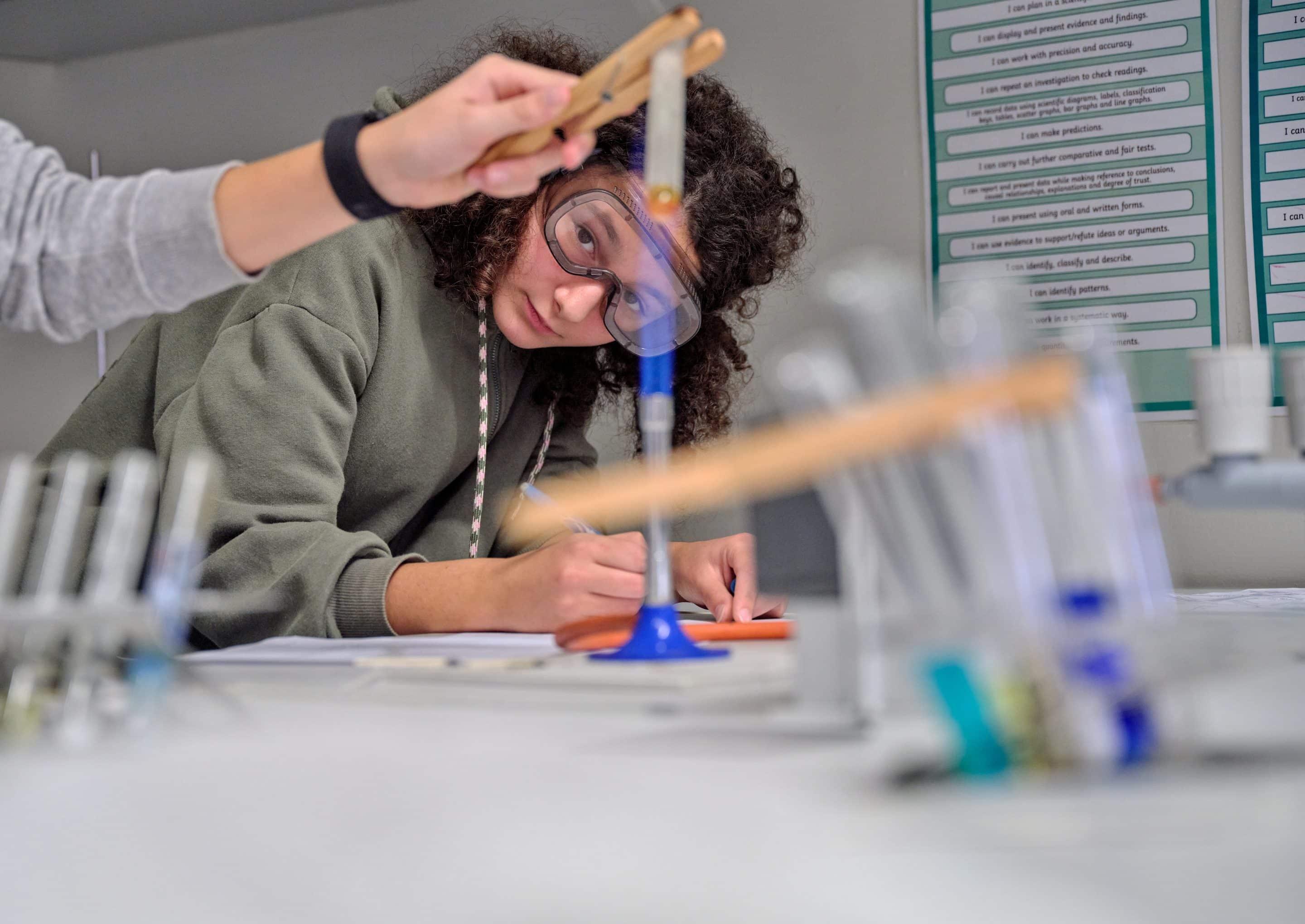 Why choose our school for your child?
Central Location
Our Primary and preschool branches cater for children from 2-10 (Pre-Nursery-Year 5) and is located close to central Prague in the leafy and peaceful neighbourhood of Střešovice (Norbertov 3, Prague 6). The Primary (Year 6) and Lower Secondary School (Year 7 – Year 9) is situated directly beneath the walls of Prague Castle in the historic district of Malá Strana (Valdštejnská 151/6a, Prague 1). Travel between these two sites is relatively easy and the journey takes around 10 minutes by tram or private car.
Our Klárov branch, catering for students Aged 14-16 is a few minutes' walk from the Valdštejnská site and the IB Diploma Centre in Úvoz street (Also in Prague 1 – Malá Strana) is a 6-minute bus ride or 15-minute walk from both of these sites. 
Our school buildings and excellent facilities
The buildings are newly reconstructed with every care taken to ensure a vibrant, safe and state-of-the-art environment for our students. Classrooms are fully equipped with up-to-date resources and technology. In both locations we have a school hall, playground, multi-purpose sports pitch, library and all the facilities necessary for teaching and learning. Our technological resources include Apple Mac computers, SmartBoards, Visualisers and data show projectors.
Experienced staff
Our dedicated teachers are dynamic and enthusiastic professional educators. Native speakers of English, UK qualified and experienced, they have taught in a range of international schools around the world. They routinely participate in ongoing professional development in order to keep up to date with educational practice and innovations and take full advantage of our professional development via Karen Ardley Associates and The National College (UK). 
Broad and balanced Curriculum
Our primary school follows the National Curriculum of England and pupils prepare for SAT's at the end of Years 2 and 6 respectively. Our Secondary school pupils enter Cambridge IGCSE examinations at the end of Year 11 and finish their studies by taking International Baccalaureate Diploma Programme (IBDP) exams at the end of Year 13. In addition to regular lessons, we believe that school trips, special projects and events are an integral part of the curriculum and are essential for the development of our students.
excellence and enjoyment in learning
using and applying skills and knowledge
a broad range of modern learning styles
ICT used as a cross-curricular learning tool
a web-based school portal used for daily communication and to
extend learning beyond the classroom