Preparing the young people of today for the unknown occupations of tomorrow
"Exciting news, photos, videos and articles from school events and everyday life"
What Students & Parents Say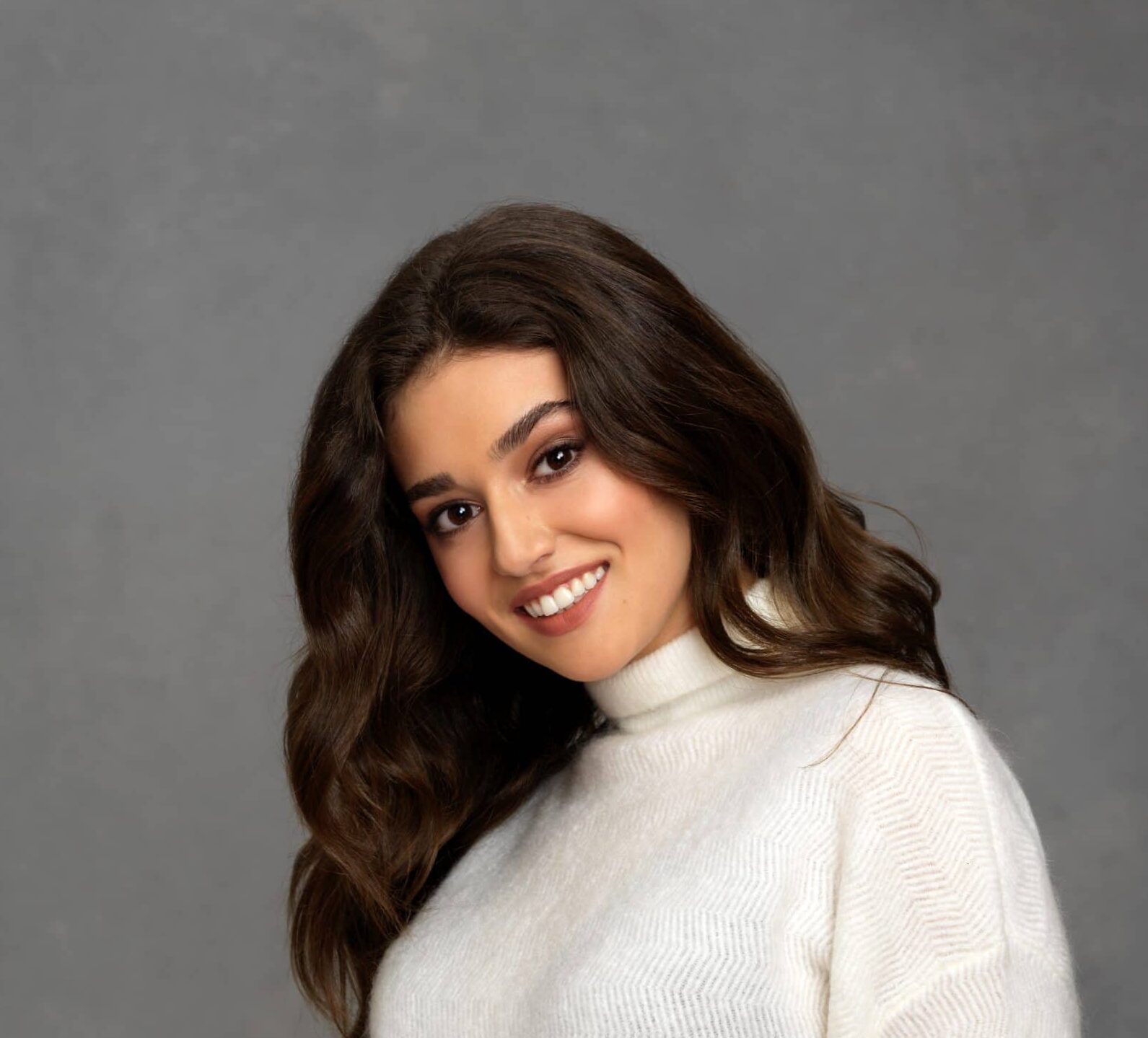 "I did not, contrary to my aspirations and initial plans, embark on any university journey after graduating from Park Lane. A couple of rejections from institutions came my way and blew me off to an unexpected path, what was in my view at the time, a very dreaded gap year. After having an existential crisis during summer, I regained clarity on the uncontrollable circumstances of life. I understood that I am not defined by the university I attend (or don't), nor that my capacity for intellectual growth is reliant on others' guidance. Perhaps this is rather trivial, but as a young adult, it was a transformative lesson. Park Lane installed within me, during a relatively short two years, the ability to accept failure as a price for success and adopt a growth-mindset about the opportunities I could seize. Following these realizations, I reconnected with the school to offer my assistance and have been gifted with the opportunity to be a part of their community, yet again. I now work as a student support assistant, offering my insights and help to future graduates, whilst learning from the best of Park Lane staff. In 2021, I hope to pursue a bachelor's degree in Psychology somewhere abroad. For now, I am happily enjoying my valuable experiences and stress free year."
Leonela Nikollaj
2020 Graduate
"Hi, I am Tom Johnson and I graduated from Park Lane in 2020. I am currently reading law at the University of Glasgow, which ranked 2nd in the UK for law in 2019. Upon finishing university, I would like to pursue a career in the legal profession. I consider my…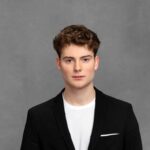 Tom Johnson
2020 Graduate
Hello hello, I am Laura and I graduated in the very chaotic year of 2021. I am hopefully going to be attending a double degree at the universities Jihočeská univerzita v Českých Budějovicích and Johannes Kepler Universität. Park Lane is the only school I ever attended, so it is a…
Laura Nosková
2021 Graduate
IB results & universities
100%
Park Lane second-year graduates achieved a 100% pass rate and an average score of 37 (out of 45), with *10 of our 27 students scoring 40 or higher.
78%
of Park Lane students who exceed the *world average of 33 points.
40%
40% of Park Lane pupils scored 40+
37
was our average score in IB. (3 of our graduates achieved the full 45 points.)
"Our highly professional teachers and teaching partners do everything in their power to make each new learning experience as engaging, meaningful and memorable as possible" Mr Paul Ingarfield, Principal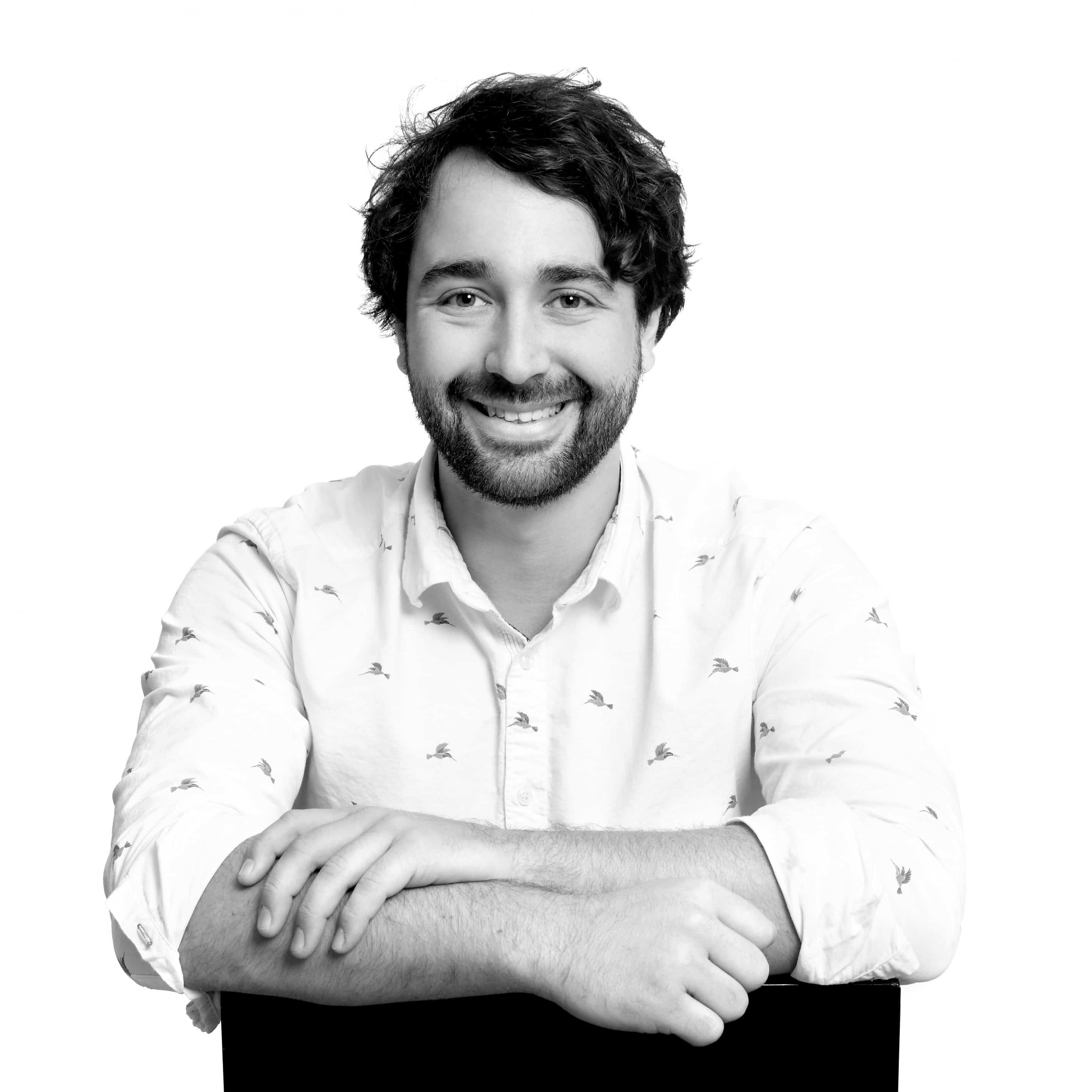 Director of the Czech Programme for the Primary School & Czech Teacher
Jan Prucek
I studied at Charles University, where I graduated with a Master's Degree in Czech and French language and literature. I had the pleasure of spending one amazing year in Paris building my language and teaching skills under the Erasmus Programme. I joined Park Lane in its early years and became a dedicated member of our Czech team. I am currently Deputy Head of our Czech department and I am enjoying the challenges of constantly improving the quality of our Czech programme at the Prague 6 campus. Teaching Czech Language and History in an English setting is an important mission and I am a true believer that 'languages open so many doors and offer great opportunities for all learners'. I am a passionate musician, blues lover, amateur photographer and enthusiastic traveller.
Over many years, I have had the privilege of working in fabulous schools with high academic aspirations in UK, Kuwait, Turkey, Zambia and China with the British Curriculum GCSE, IGCSE, A Level, BTEC, as well as the International Baccalaureate MYP and DP Programmes. Originally, a Physical Educational specialist from the…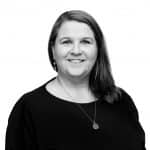 Emma Emerich

I originate from a very small, remote village in the far north of Scotland who has been teaching for 30+ years. I have had the privilege to teach science (mainly Chemistry and Biology) in countries as diverse as Zimbabwe, Cuba and India as well as several regions of the UK.…
Stephanie Sutherland

After completing my MA in Czech and French philology at the Charles University in Prague I taught shortly in a private Czech secondary school before I started teaching Czech and French at the English College in Prague in 2003. Over the years there I took various positions such as Senior…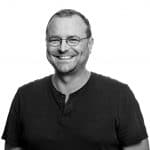 Jan Čihák

School is more than just academics. Learn more about our school culture and what goes into making Park Lane an exceptional place.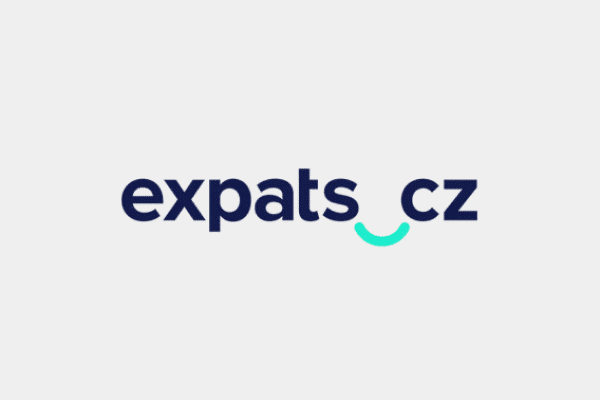 From Prague to Oxford: An international school in Czechia delivers world-class results
Musíte si věřit. Student Oxfordu Jakub Surga radí, jak se dostat na špičkovou univerzitu
Otevřený stipendijní program s mezinárodním zázemím
Parent-and-toddler groups help expats in Prague build community
Acclaimed authors write new "chapter" in education for Prague-based international school