Preparing the young people of today for the unknown occupations of tomorrow
"Exciting news, photos, videos and articles from school events and everyday life"
What Students & Parents Say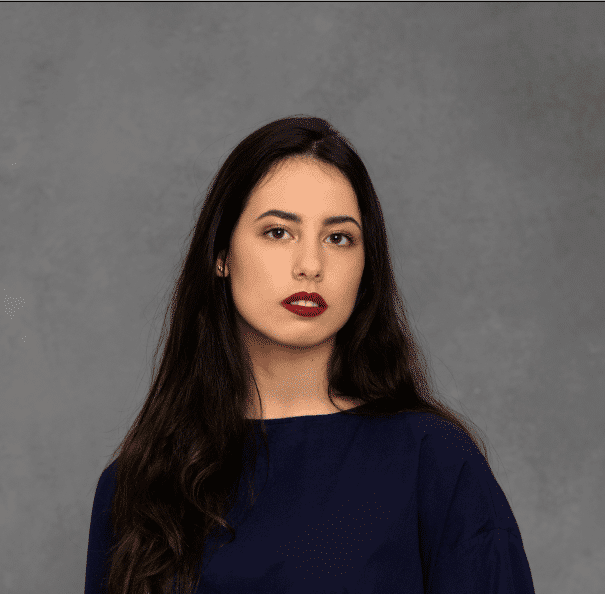 "Hi! My name is Mariana and I am currently enrolled at the Third Faculty of Medicine, Charles University in Prague, studying General Medicine. I made the decision to undertake the IB Diploma Programme at Park Lane in Autumn 2018 and let me tell you why this was the best decision I've ever made. The biggest thank you that I owe to Park Lane is for teaching me to be confident in myself and my own beliefs. Theory of Knowledge, Global Politics and English classes taught me how to develop and express relevant arguments. Our IB Maths teacher, apart from making me work hard on my (dreaded) maths homework, taught me not to apologize for asking questions, however dumb they may sound. Mr. Čihák, our IB coordinator showed me that problems are not to be swept under the rug but rather solved immediately. All of these are soft skills that I value deeply and will always be grateful to Park Lane for showing me their importance. Not only did my school prepare me well academically for the difficult medicine entrance exams, but most importantly supported my classmates and I in becoming respectful individuals and members of society❤."
Marianna Ahmadova
2020 Graduate
"Hi, I am Paul Popovich and I graduated from Park Lane in 2020. I currently study Chemical Engineering at Imperial College London, which is among the top few universities in the world regarding the quality of this course. When I graduate from university, I not only hope but am very…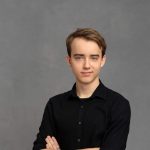 Paul Popovich
2020 Graduate
"My student life at Park Lane began when I was only 7 years old, so one could say that by the time I graduated, I had become one of the 'elders' amongst the school community. Starting my journey in Year 2, I was the only student in the class. Yet,…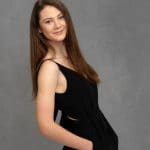 Magdalena Novotna
2020 Graduate
IB results & universities
100%
of Park Lane's second-year group to graduate achieved a 100% pass rate and an average score of 37 (from 45) points as *10 of our 27 students scored 40 points and above.
78%
of pupils exceeding the *worldwide average of 33 points.
5,9
was our average points per subject (worldwide average 5,19).
"Our highly professional teachers and teaching partners do everything in their power to make each new learning experience as engaging, meaningful and memorable as possible" Mr Paul Ingarfield, Principal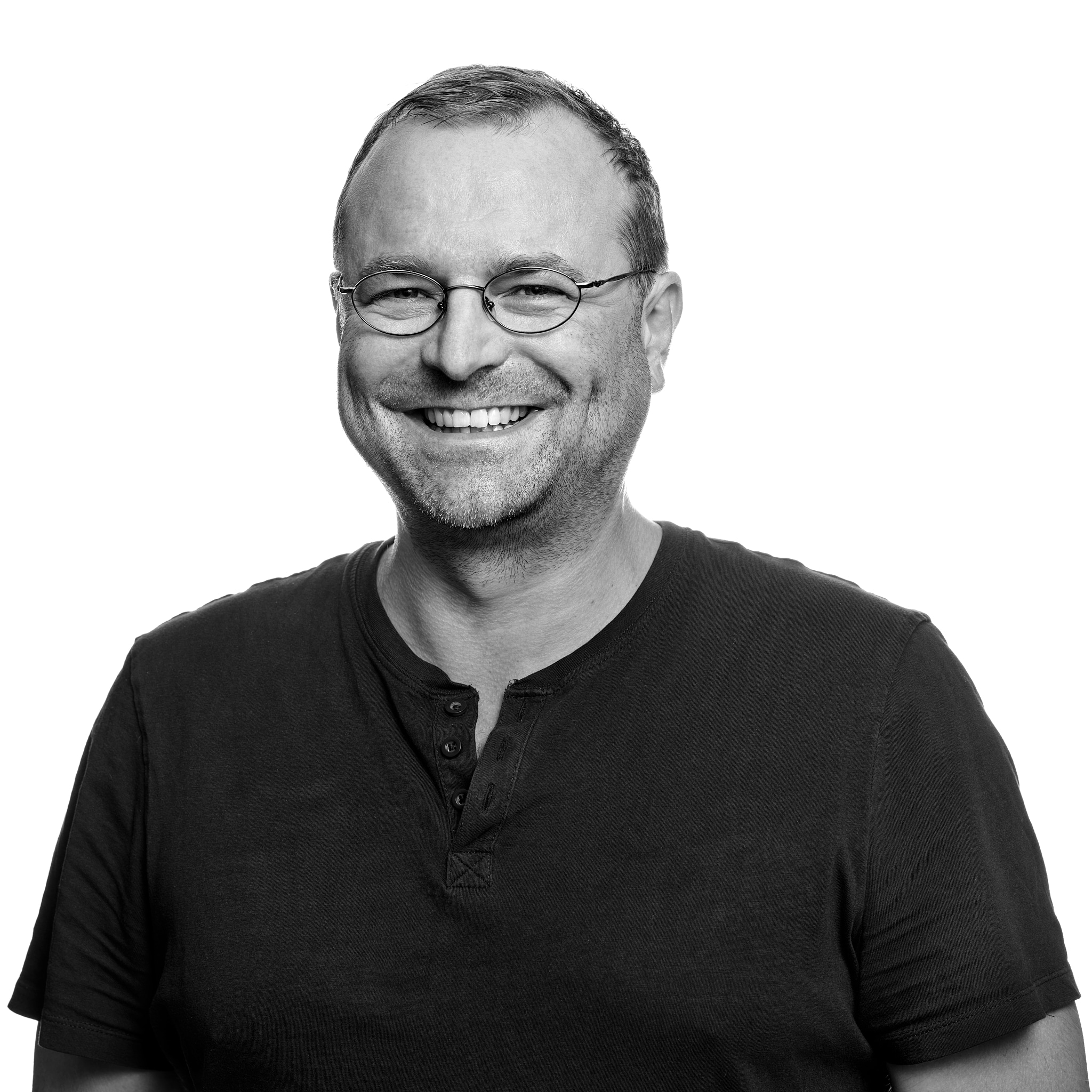 IB Diploma Programme Coordinator, Director of the Czech Programme in Secondary School
Jan Čihák
After completing my MA in Czech and French philology at the Charles University in Prague I taught shortly in a private Czech secondary school before I started teaching Czech and French at the English College in Prague in 2003. Over the years there I took various positions such as Senior Tutor or Head of Czech department. Over the past few years I was responsible for all matters related to the Czech educational legal background working as Director of Czech educational matters. I have been involved with the International Baccalaureate Organisation since 2011 by leading and facilitating face to face and online IB workshops (also abroad), and I am an examiner of IB Czech A course. I cooperate closely with CERMAT on the concept of the state leaving examination, so called maturita and I also worked for a few semesters at the Charles University leading seminar on how to teach Czech efficiently - this was also the time when I finished my Ph.D. in sociolinguistics there. Most of all, in school I have a passion for teaching and discovering new methods of efficient learning. Students´ progress and enjoyment of their own learning is the most important imperative for me and I can not imagine this happening without humour in class. In my private life I enjoy cycling, reading and making music - I am an enthusiastic guitar and bass player, but I also try new instruments such as accordion. I have a little daughter and spending my spare time with her is my biggest pleasure.
I am originally from Lincolnshire in the UK. I studied mathematics at City University in London and at first embarked on a career as a computer programmer. After a number of years in the industry I decided to change my career and pursue mathematics teaching. The start of my teaching…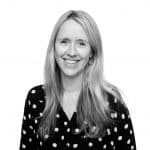 Victoria Grace

I studied solo and chamber music at the Plzeň Conservatory. After this, I attended the Music Faculty of Performing Arts in Prague. My concert activity covers both piano recitals and concerts with orchestras. I've met our eminent artists at the stage of the State Opera Prague and at concert platforms…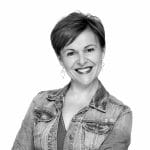 Lada Bartošová

Originally from south-west Poland, after obtaining my Masters in Philosophy and Bachelor's degree in Chemical Engineering, I relocated to England. I worked in Wiltshire and Bristol schools for 10 years before moving to Prague in the summer of 2017. Although my professional career started with teaching Chemistry, when the new…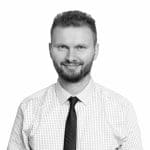 Bartek Zajac

School is more than just academics. Learn more about our school culture and what goes into making Park Lane an exceptional place.
Parent-and-toddler groups help expats in Prague build community
Acclaimed authors write new "chapter" in education for Prague-based international school
Proč mít mezinárodní maturitu? Otevřela nám dveře, říkají studentky prestižních univerzit
Z Česka do New Haven. Student Yale Jan Vacek popisuje, jak oslnit světové univerzity
Otevřený stipendijní program s mezinárodním zázemím