Preparing the young people of today for the unknown occupations of tomorrow
"Exciting news, photos, videos and articles from school events and everyday life"
What Students & Parents Say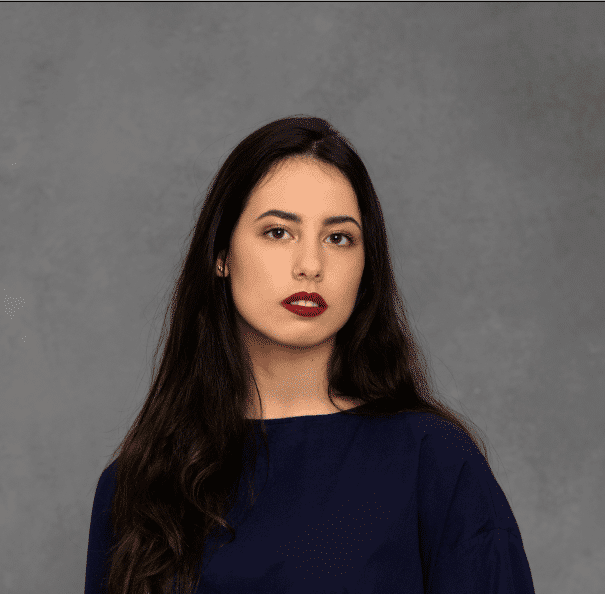 "Hi! My name is Mariana and I am currently enrolled at the Third Faculty of Medicine, Charles University in Prague, studying General Medicine. I made the decision to undertake the IB Diploma Programme at Park Lane in Autumn 2018 and let me tell you why this was the best decision I've ever made. The biggest thank you that I owe to Park Lane is for teaching me to be confident in myself and my own beliefs. Theory of Knowledge, Global Politics and English classes taught me how to develop and express relevant arguments. Our IB Maths teacher, apart from making me work hard on my (dreaded) maths homework, taught me not to apologize for asking questions, however dumb they may sound. Mr. Čihák, our IB coordinator showed me that problems are not to be swept under the rug but rather solved immediately. All of these are soft skills that I value deeply and will always be grateful to Park Lane for showing me their importance. Not only did my school prepare me well academically for the difficult medicine entrance exams, but most importantly supported my classmates and I in becoming respectful individuals and members of society❤."
Marianna Ahmadova
2020 Graduate
"Hi, I am Paul Popovich and I graduated from Park Lane in 2020. I currently study Chemical Engineering at Imperial College London, which is among the top few universities in the world regarding the quality of this course. When I graduate from university, I not only hope but am very…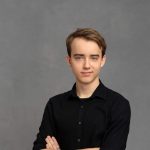 Paul Popovich
2020 Graduate
"My student life at Park Lane began when I was only 7 years old, so one could say that by the time I graduated, I had become one of the 'elders' amongst the school community. Starting my journey in Year 2, I was the only student in the class. Yet,…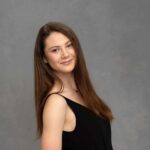 Magdalena Novotna
2020 Graduate
IB results & universities
100%
of Park Lane's second-year group to graduate achieved a 100% pass rate and an average score of 37 (from 45) points as *10 of our 27 students scored 40 points and above.
78%
of pupils exceeding the *worldwide average of 33 points.
40%
40+ points achieved by 40% students of Park Lane
37
was our IB points average. (3 of our graduates achieved a full 45 points score.)
"Our highly professional teachers and teaching partners do everything in their power to make each new learning experience as engaging, meaningful and memorable as possible" Mr Paul Ingarfield, Principal
Extended Essay Coordinator and Lead Teacher of History
Samuel Hirst
Originally from Bedfordshire, I completed my undergraduate studies at Newcastle University before completing my postgraduate teaching qualification at London's Institute of Education. I started teaching history at Park Lane International School in 2016. After a couple of years away, I realised that I missed the school and city too much, so I have been lucky enough to rejoin in 2022. In my role as a form tutor, I see it is a great opportunity to get to know the pupils on a more personal level, outside the restrictions of a subject lesson. I also use the time to get pupils thinking about current events and their role in the wider world.   I believe that history at school should be an engaging, exciting and rigorous subject. My aim as a history teacher is to create a classroom environment which is a place of debate, active discussion and enquiring minds.   One of my main interests is travel and experiencing new cultures. While I have seen much of the Czech Republic and Central Europe, there is still much to learn, so I look forward to continuing my exploration of the country and the wider region.
Over many years, I have had the privilege of working in fabulous schools with high academic aspirations in UK, Kuwait, Turkey, Zambia and China with the British Curriculum GCSE, IGCSE, A Level, BTEC, as well as the International Baccalaureate MYP and DP Programmes. Originally, a Physical Educational specialist from the…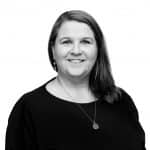 Emma Emerich

I've joined Park Lane in 2017 from the beautiful Wiltshire town of Corsham. Although originally from Poland, where I read mathematics at the University of Wroclaw, I've been teaching in England for the past thirteen years. I taught in three very different comprehensive schools: small and friendly Middlefield in Lincolnshire,…
Marta Zajac

Born in Kitwe, Zambia, but brought up in Essex, I have been fortunate enough myself to have a thoroughly international education, having completed the International Baccaleareate Diploma at Ingatestone Anglo-European School in Essex. I think I always knew in my heart of hearts that I would be a teacher -…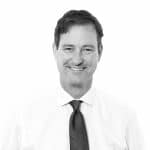 Tim Burcher

School is more than just academics. Learn more about our school culture and what goes into making Park Lane an exceptional place.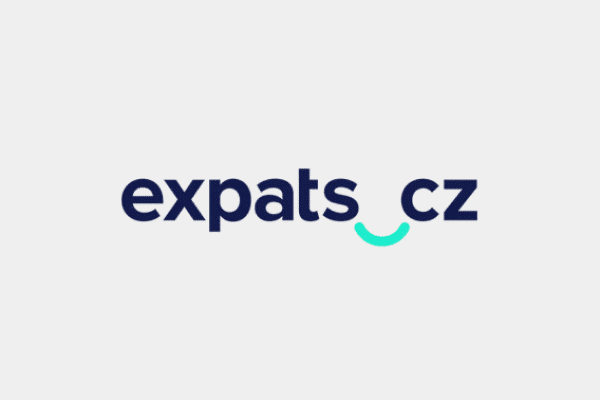 From Prague to Oxford: An international school in Czechia delivers world-class results
Musíte si věřit. Student Oxfordu Jakub Surga radí, jak se dostat na špičkovou univerzitu
Otevřený stipendijní program s mezinárodním zázemím
Parent-and-toddler groups help expats in Prague build community
Acclaimed authors write new "chapter" in education for Prague-based international school