Preparing the young people of today for the unknown occupations of tomorrow
"Exciting news, photos, videos and articles from school events and everyday life"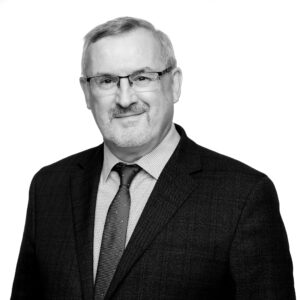 The IB Diploma Programme at Park Lane – How Are We Doing?
In 2023-24, Park Lane's graduating Class of 2025 becomes the school's sixth cohort of Year 12 students to begin the two-year IB Diploma Programme, moving up the hill from the Klárov branch to join our new Year 13 students at our bespoke IB Diploma centre in Úvoz street.
At Park Lane International School, all students advancing into Year 12 take on the challenges of the full IB Diploma Programme with no exceptions or alternative academic pathways – thus, by the time of their graduation in June 2025, this year's IB newcomers will join more than 220 students to have completed the IBDP journey at Park Lane.
Please see our Principal's full article here.
For further information on the IB Diploma Programme click here.
What Students & Parents Say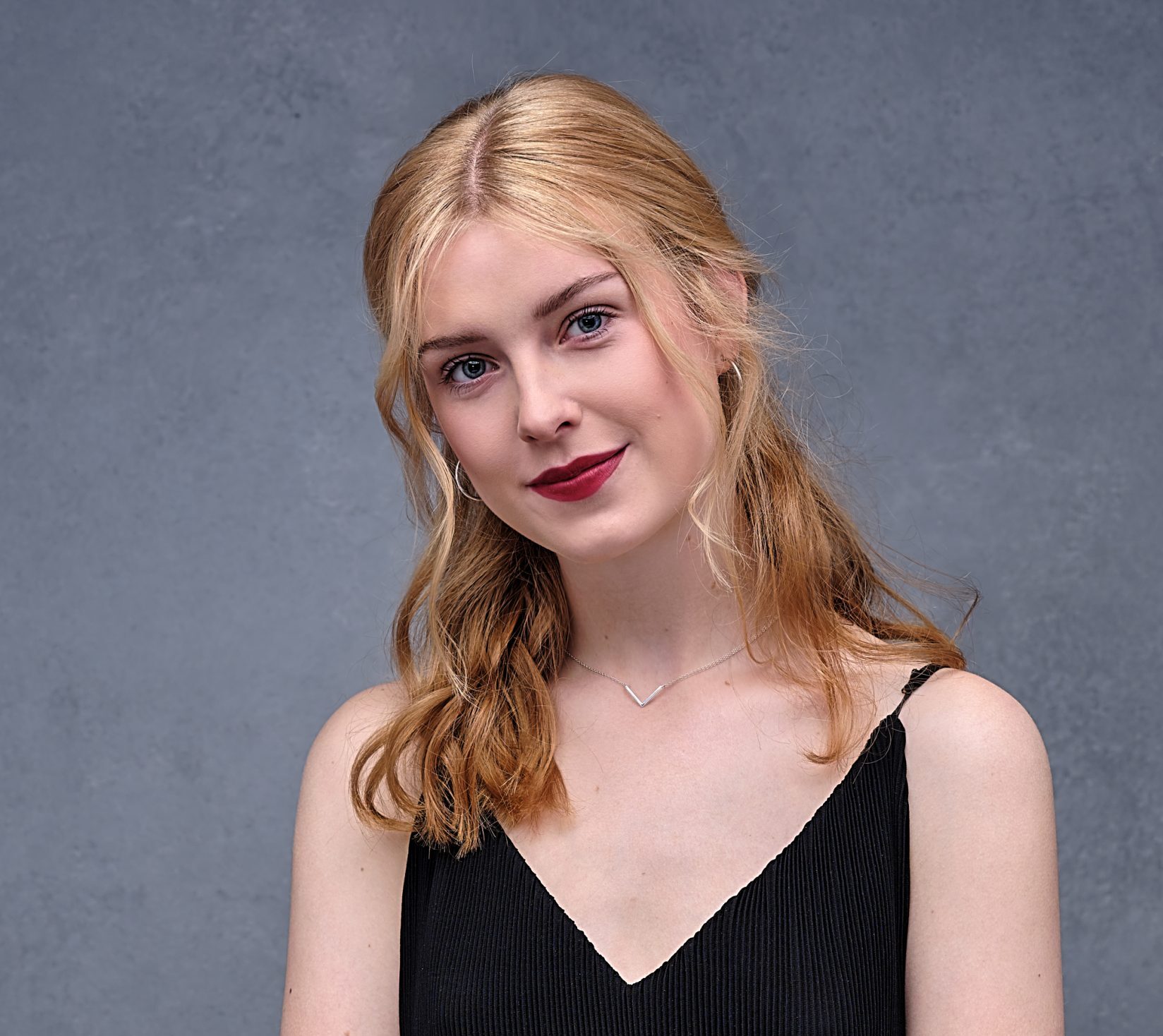 Hey, I'm Natalie and I graduated from Park Lane in 2021. One of the things I learned throughout my studies is that life doesn't always go as planned, but you can surely meet it halfway. As a year group we were put into several unexpected situations, but always encouraged to get back on our feet, no matter the setback. I can thank Park Lane for making us feel like the future really is in our hands. I made several unforgettable memories, lifelong relationships and gained valuable knowledge. Ultimately, I aspire to be as loving and wise as our teachers, dedicated and admirable as my classmates and positive as the atmosphere at Park Lane. I am thankful for everyone that made my journey through high school this pleasant and I look forward to what the future holds.
Natalie Janků
2021 Graduate
I started attending Park Lane in 2015 and since then, I have had the opportunity to learn as well as form life-lasting friendships. Park Lane has taught me and prepared me for university to its best ability and made me a sought after student. Teachers at Park Lane have always…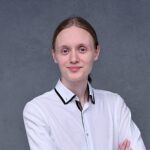 Marco Mancin
2021 Graduate
Hey there, I'm Jason Wang from the class of 2021! After a rocky two years of IB and a further twelve at Park Lane, I'll be attending the University of Toronto at St. George with a prospective double major in Computer Science and Mathematics. Throughout my time at Park Lane,…
Jason Wang
2021 Graduate
666 Students
379 Secondary students, 242 Primary students 45 EYFS pupils currently visit our school.
100% of PLIS students
complete the IB Diploma Programme.
6 buildings
3 campuses at Prague 1 (Valdštejnská , Klárov and Úvoz) 2 campuses at Prague 6 (Norbertov and Sibeliova) 1 campus at Prague 5 (Nessie)
"Our highly professional teachers and teaching partners do everything in their power to make each new learning experience as engaging, meaningful and memorable as possible" Mr Paul Ingarfield, Principal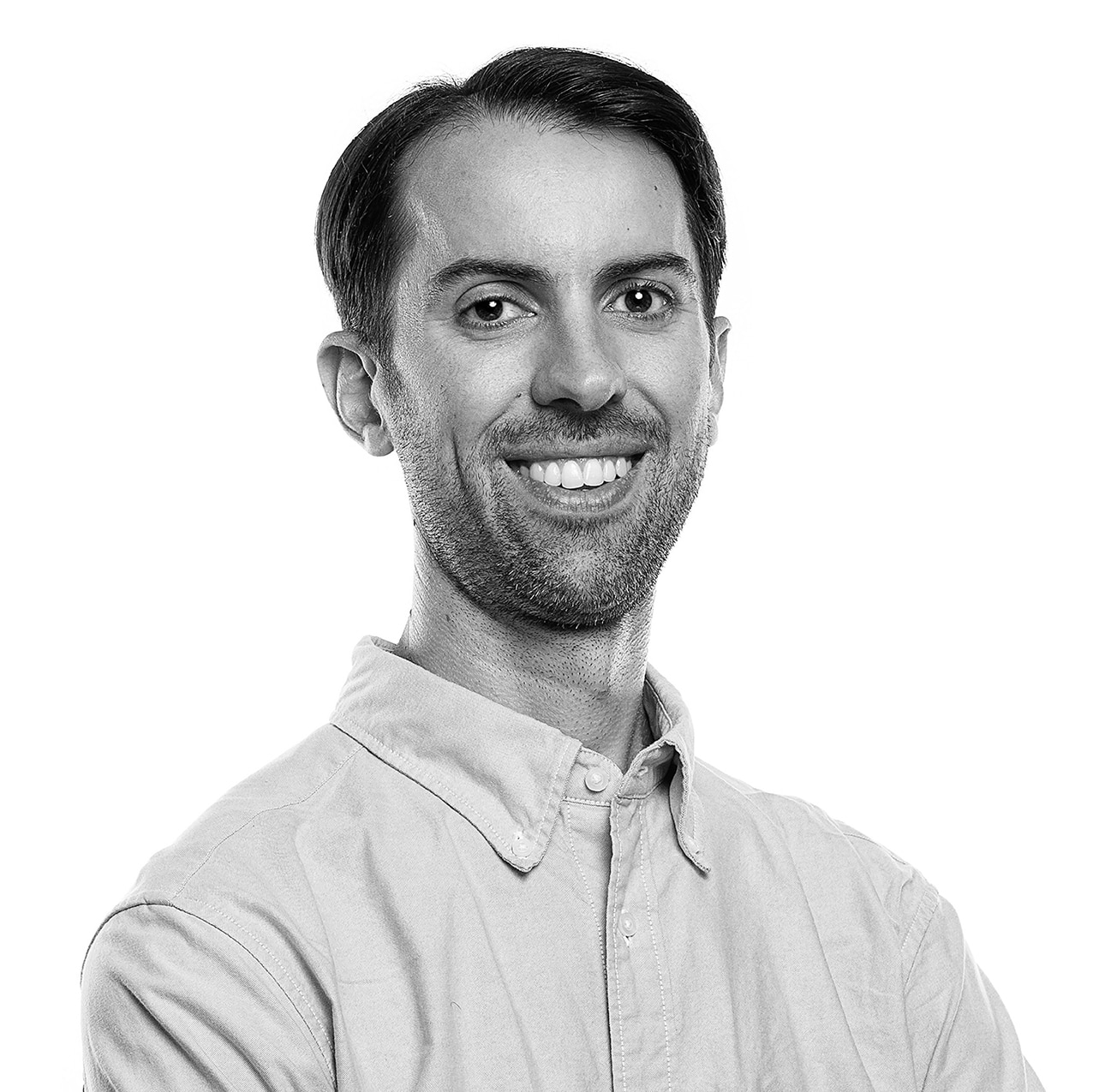 Teacher of Mathematics
Samuel Fitzgerald
I have spent the past six years teaching middle years students in the Boston, Massachusetts area while simultaneously earning my master's degree in middle and secondary mathematics education.  Prior to my experience in the USA, I spent time teaching English in both Prague and Dobříš, as well.   As a maths teacher, I aim to create classroom environments and lesson structures that encourage active exploration rather than passive reception of knowledge.  When students begin from a simple, universally accessible premise, and gradually encounter thin slices of increasing complexity and nuance over the course of a task, they are able to move fluidly towards mastery of seemingly difficult maths content in an efficient and enjoyable fashion.  Movement, collaboration, and experimentation are regular features of my instruction. In addition to my personal excitement for joining Park Lane, my wife, Asya, and I are also very happy to resume living in the Czech Republic after several years away.  Outside of the classroom you may find me making jump shots on the basketball court, reading books and playing games in the cafe, solving puzzles in an escape room, "urban hiking" throughout Prague, or brewing kombucha back in our apartment.
Originally from New Zealand, my first EAL teaching experience was teaching refugees from Cambodia. My interest in teaching EAL originated from that time. After graduating from university I went to teach English in Japan on the Japan Exchange and Teaching (JET) Program. Some years later I arrived in the Czech…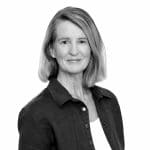 Kate Johnson

Dr. Steve Martell is a former professional athlete, coach, and sports psychology professor who is known for building students and athletes through a combination of educational science, psychology, and time-honored developmental principles. Yet, this former academic and athletic All-Canadian has remained keenly interested in education, development, and expertise for over…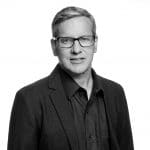 Stephen Martell

Having grown up in the UK and then moved to New Zealand as a young teenager where I studied ecology, I decided to move back to the UK to earn my PGCE in Primary teaching. I spent seven lovely years teaching in a rural school in North Yorkshire, before settling…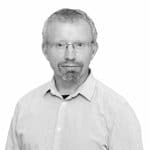 Mark McGuinness

School is more than just academics. Learn more about our school culture and what goes into making Park Lane an exceptional place.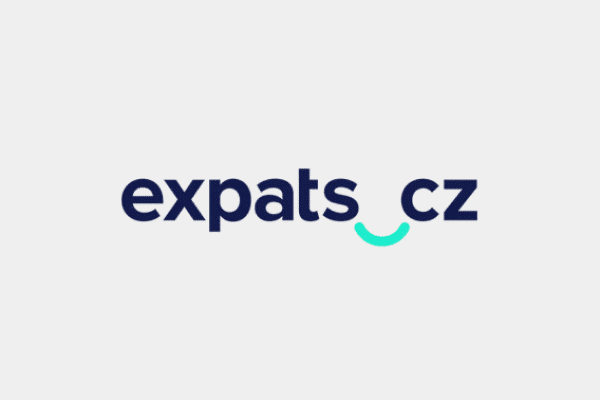 From Prague to Oxford: An international school in Czechia delivers world-class results
Musíte si věřit. Student Oxfordu Jakub Surga radí, jak se dostat na špičkovou univerzitu
Otevřený stipendijní program s mezinárodním zázemím
Parent-and-toddler groups help expats in Prague build community
Acclaimed authors write new "chapter" in education for Prague-based international school