Preparing the young people of today for the unknown occupations of tomorrow
"Exciting news, photos, videos and articles from school events and everyday life"
What Students & Parents Say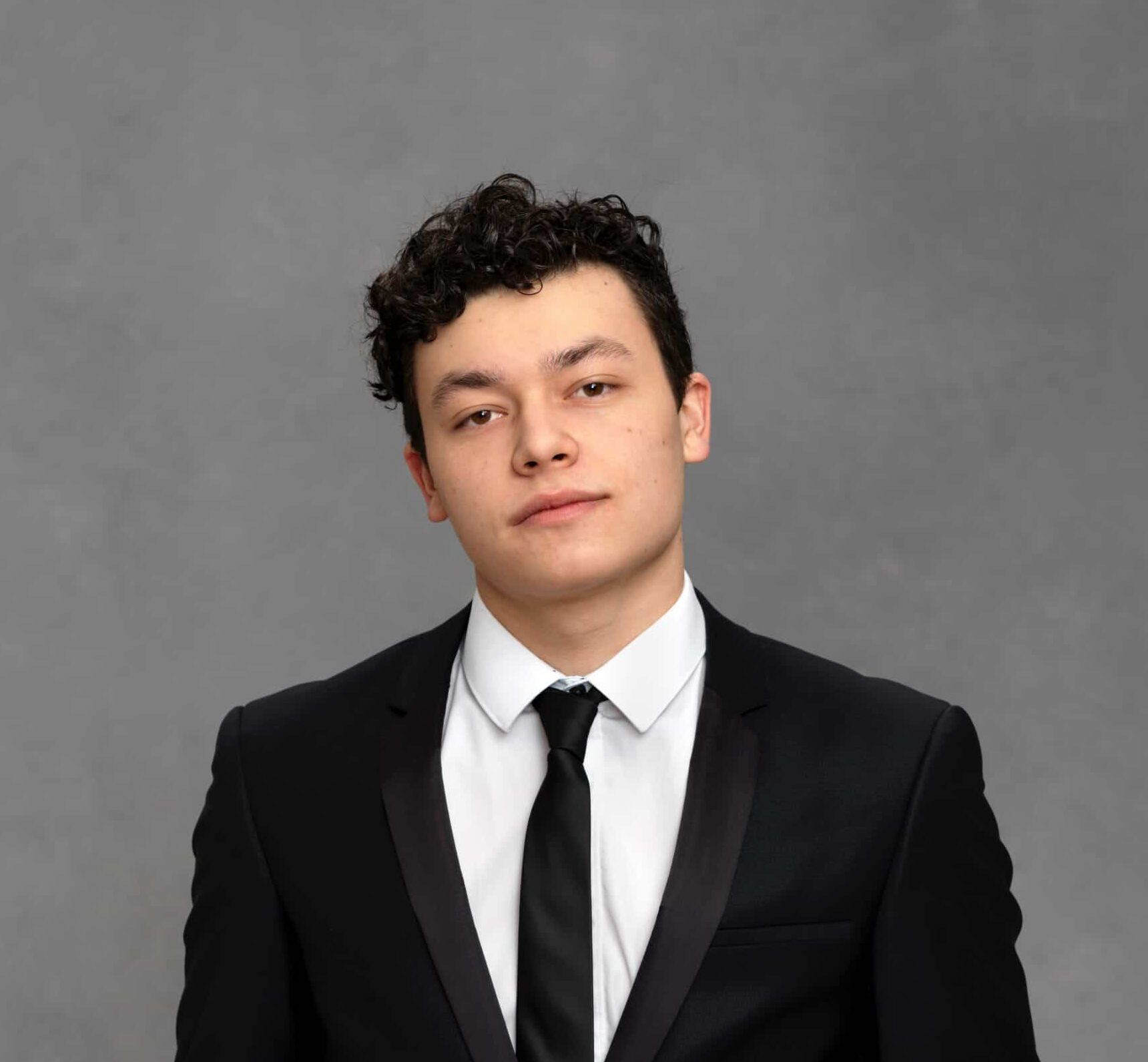 "I'm David. I am studying to be a professional pilot at the Czech Technical University (ČVUT). By the end of my three-year bachelor degree program, I should have 270 hours of flight time and become one of the youngest people in the Czech Republic to obtain an ATPL (Air Transport Pilot License). In a class of 24 other pupils sharing a profound passion for aviation, my peers and I have already become a family. This bond I've established with the students is even more impressive when you know we haven't met each other in person. All my classes have been online and will most likely be for another six months. Park Lane has shaped me into a resilient student, not by telling me, but by showing me. This personal quality has allowed me to power through the drawbacks of current distance learning. The reason I am studying at my desired school today is because of the staff at Park Lane who worked hard to get my IB diploma translated (into Maturita) in-time to be accepted into ČVUT. Since my first day at Park Lane (end of Year 6), they have taken my education seriously, even when I didn't. The 'Five Rs' represent the school, staff, and students of Park Lane and has made adapting into university easy."
David Dana
2020 Graduate
"I'm Viktorie Anna Hanausková and I have studied at Park Lane since Year 7, the very beginning of the school's establishment. I completed my highschool studies by successfully graduating with an IB diploma in 2020. Park Lane provided me with many experiences both within and beyond school grounds. Thanks to…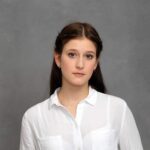 Viki Hanausková
2020 Graduate
Hey there, I'm Jason Wang from the class of 2021! After a rocky two years of IB and a further twelve at Park Lane, I'll be attending the University of Toronto at St. George with a prospective double major in Computer Science and Mathematics. Throughout my time at Park Lane,…
Jason Wang
2021 Graduate
IB results & universities
100%
Park Lane 2022 graduates achieved a 100% pass rate and an average score of 37 (out of 45), with *10 of our 27 students scoring 40 or higher.
78%
of Park Lane students who exceed the *world average of 33 points.
40%
40% of Park Lane pupils scored 40+
37
was our average score in IB. (3 of our graduates achieved the full 45 points.)
"Our highly professional teachers and teaching partners do everything in their power to make each new learning experience as engaging, meaningful and memorable as possible" Mr Paul Ingarfield, Principal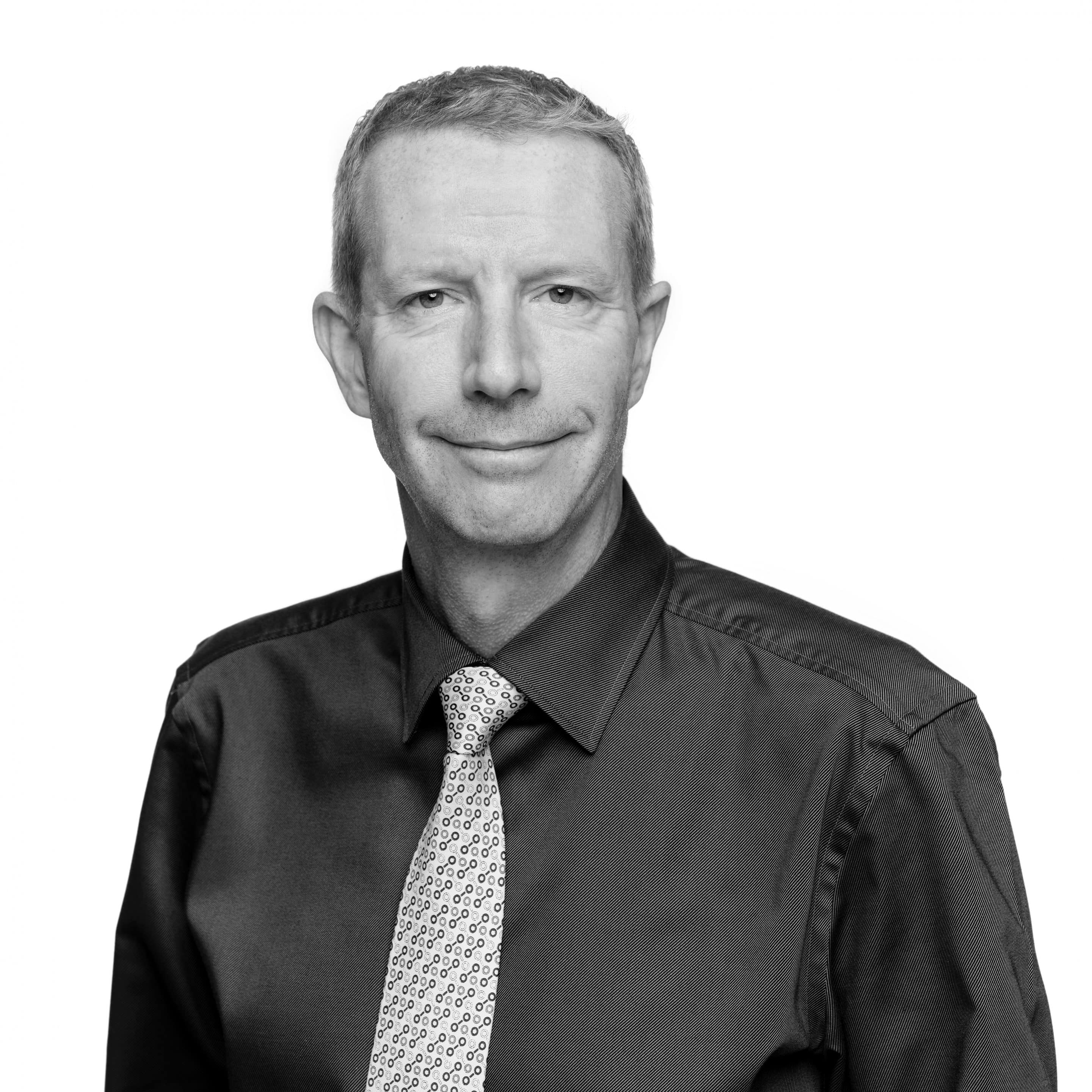 Teacher of IT
Daniel Emerich
I was born in Jacksonville in the state of Florida, United States Of America. I graduated from University Of North Florida with a BA in Education. I then spent 2 years teaching at a middle school in Jacksonville before I moved abroad to start my career in international teaching. After that brief period in the US teaching, the majority of my career has been in international schools in North America, Europe, Africa and Asia: Pachuca, Mexico, Ankara Turkey, Newcastle Upon Tyne, England, Lusaka, Zambia and Beijing, China. I have been in Pastoral leadership for 15 years, including Head of Computer Science and Cambridge Exams officer for 5 years. I feel my role as a teacher is to create a great working environment for students of all abilities in Computer Science and to foster a love of learning; equipping students to be the best they can be academically and pastorally. Outside of school I have a variety of interests in the culinary arts being a trained chef, a love of playing darts and traveling. I am delighted to be here in this wonderful capital city of Prague in my second international, European post. I am looking forward to meeting all the students, colleagues and the school community and experiencing all the opportunities that life here will bring both professionally and personally at Park Lane.
Born and raised in a small town along the beautiful North-East Italian Riviera, I am delighted to be part of the Park Lane community and I am really looking forward to discovering the culture and lifestyle that the cosmopolitan city of Prague has to offer. My love for languages, particularly…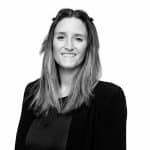 Virginia Ridolfi

I have been teaching Economics, Business, Maths, and Geography in the IGCSE and IBDP programs for over 10 years.  Originally from Ottawa, Canada, I have taught internationally in Seoul, Abu Dhabi, Berlin, and in Prague.  I seek to provide students with learning opportunities aimed at fostering in them international-minded, entrepreneurial,…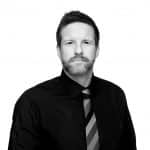 Tyler McKenzie

Currently teaching Year 2, I joined the Park Lane community in 2010. Previous to this I travelled and taught in South East Asia. I am particularly keen that the children I teach should try their best and not be afraid to make mistakes, as we often learn so much from…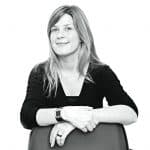 Ruth Prendergast

School is more than just academics. Learn more about our school culture and what goes into making Park Lane an exceptional place.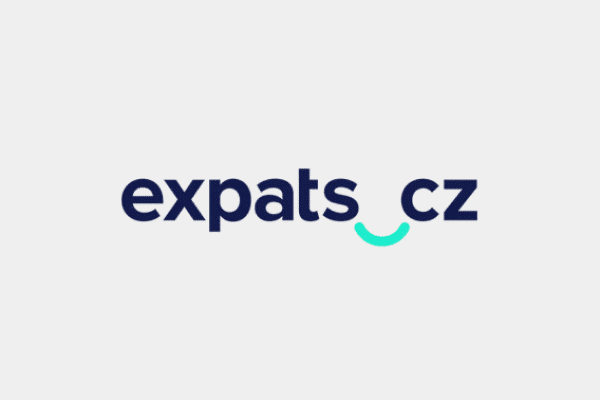 From Prague to Oxford: An international school in Czechia delivers world-class results
Musíte si věřit. Student Oxfordu Jakub Surga radí, jak se dostat na špičkovou univerzitu
Otevřený stipendijní program s mezinárodním zázemím
Parent-and-toddler groups help expats in Prague build community
Acclaimed authors write new "chapter" in education for Prague-based international school