Admissions
Thank you for considering Park Lane International School for your family. Our Admissions Team understands the importance of providing incoming families with a positive and personal transition experience and is here to help guide you through all the steps of our application process.
Easy process
We provide a variety of ways for you to get to know our school, including in-person and video call options. Prospective families will receive a tour of the school plus information about the school curriculum and class timetables together with a welcome booklet. During this visit families will have the opportunity to meet staff members including the School Registrar, Head or Deputy Head of Primary or Secondary.
If you are interested in finding out more about Park Lane International School, please: contact our Admissions Team by telephone, in person or by completing our Initial Enquiry form.
STEP 1
Pre-Application Tour or Video Call with Admissions
Contact our Admissions Team by telephone, in person or by completing our Initial Enquiry form.
STEP 2
Application: Interview, Assessment & Required Documents
STEP 3
Notification of Acceptance
Our Videos
Take a video tour of our campuses and see for yourself what makes Park Lane such a special place. The Early Years and Primary campuses are specially designed to give children enough space to learn through play. The stimulating environment fosters their independence and creates a perfect atmosphere for the exciting opportunities that await them in their educational journey. Our secondary school campuses, with fully equipped classrooms featuring up-to-date resources and technology, ensure a vibrant, safe and state-of-the-art setting for our students. It is our mission to ensure that Park Lane graduates will be qualified academically, personally and socially for success at university and the life beyond.
What Students & Parents Say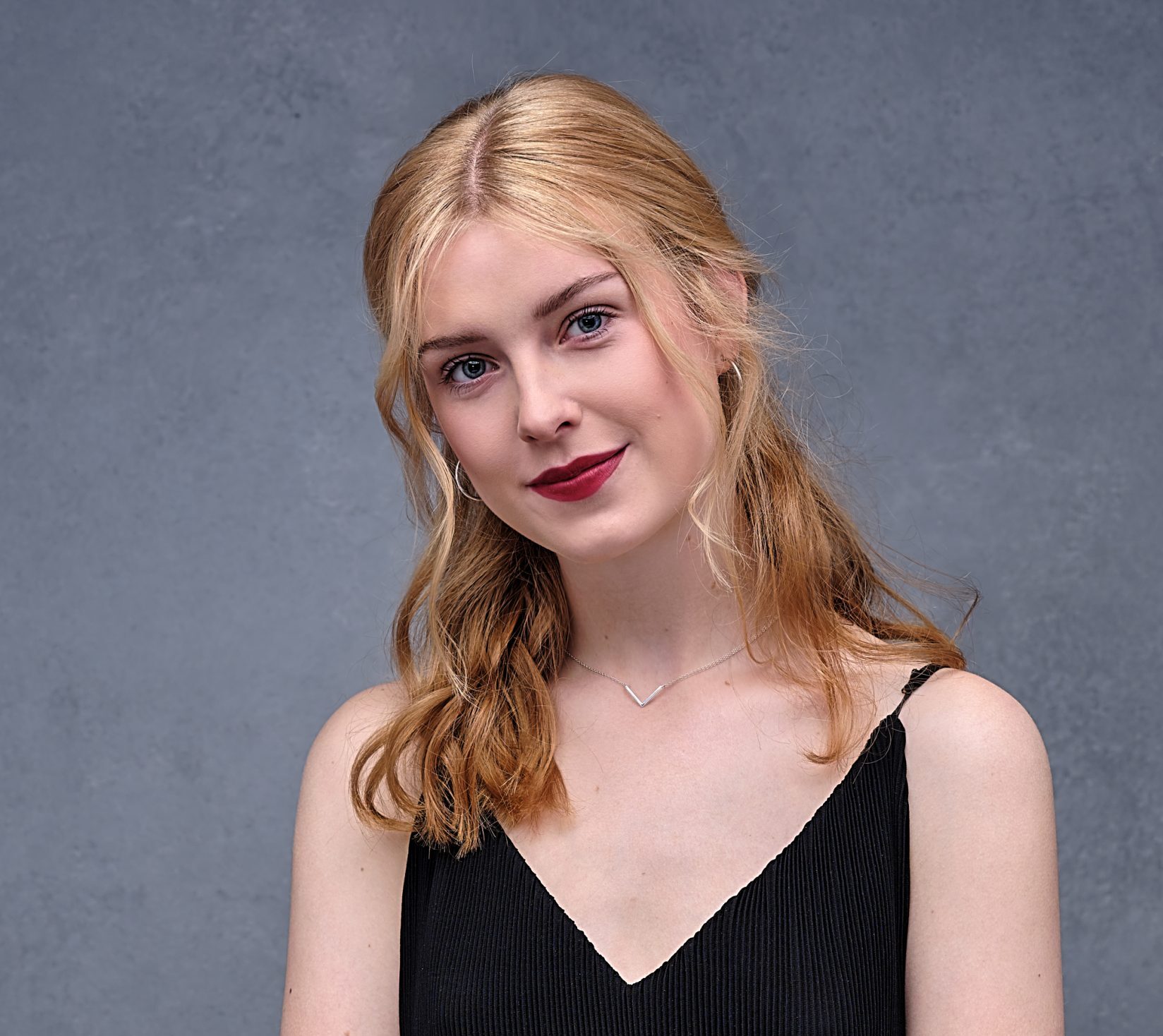 Hey, I'm Natalie and I graduated from Park Lane in 2021. One of the things I learned throughout my studies is that life doesn't always go as planned, but you can surely meet it halfway. As a year group we were put into several unexpected situations, but always encouraged to get back on our feet, no matter the setback. I can thank Park Lane for making us feel like the future really is in our hands. I made several unforgettable memories, lifelong relationships and gained valuable knowledge. Ultimately, I aspire to be as loving and wise as our teachers, dedicated and admirable as my classmates and positive as the atmosphere at Park Lane. I am thankful for everyone that made my journey through high school this pleasant and I look forward to what the future holds.
Natalie Janků
2021 Graduate
I started attending Park Lane in 2015 and since then, I have had the opportunity to learn as well as form life-lasting friendships. Park Lane has taught me and prepared me for university to its best ability and made me a sought after student. Teachers at Park Lane have always…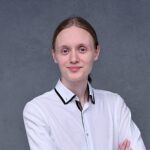 Marco Mancin
2021 Graduate
Hey there, I'm Jason Wang from the class of 2021! After a rocky two years of IB and a further twelve at Park Lane, I'll be attending the University of Toronto at St. George with a prospective double major in Computer Science and Mathematics. Throughout my time at Park Lane,…
Jason Wang
2021 Graduate