Admissions
Thank you for considering Park Lane International School for your family. Our Admissions Team understands the importance of providing incoming families with a positive and personal transition experience and is here to help guide you through all the steps of our application process.
Easy process
We provide a variety of ways for you to get to know our school, including in-person and video call options. Prospective families will receive a tour of the school plus information about the school curriculum and class timetables together with a welcome booklet. During this visit families will have the opportunity to meet staff members including the School Registrar, Head or Deputy Head of Primary or Secondary.
If you are interested in finding out more about Park Lane International School, please: contact our Admissions Team by telephone, in person or by completing our Initial Enquiry form.
STEP 1
Pre-Application Tour or Video Call with Admissions
Contact our Admissions Team by telephone, in person or by completing our Initial Enquiry form.
STEP 2
Application: Interview, Assessment & Required Documents
STEP 3
Notification of Acceptance
Our Videos
Take a video tour of our campuses and see for yourself what makes Park Lane such a special place. The Early Years and Primary campuses are specially designed to give children enough space to learn through play. The stimulating environment fosters their independence and creates a perfect atmosphere for the exciting opportunities that await them in their educational journey. Our secondary school campuses, with fully equipped classrooms featuring up-to-date resources and technology, ensure a vibrant, safe and state-of-the-art setting for our students. It is our mission to ensure that Park Lane graduates will be qualified academically, personally and socially for success at university and the life beyond.
What Students & Parents Say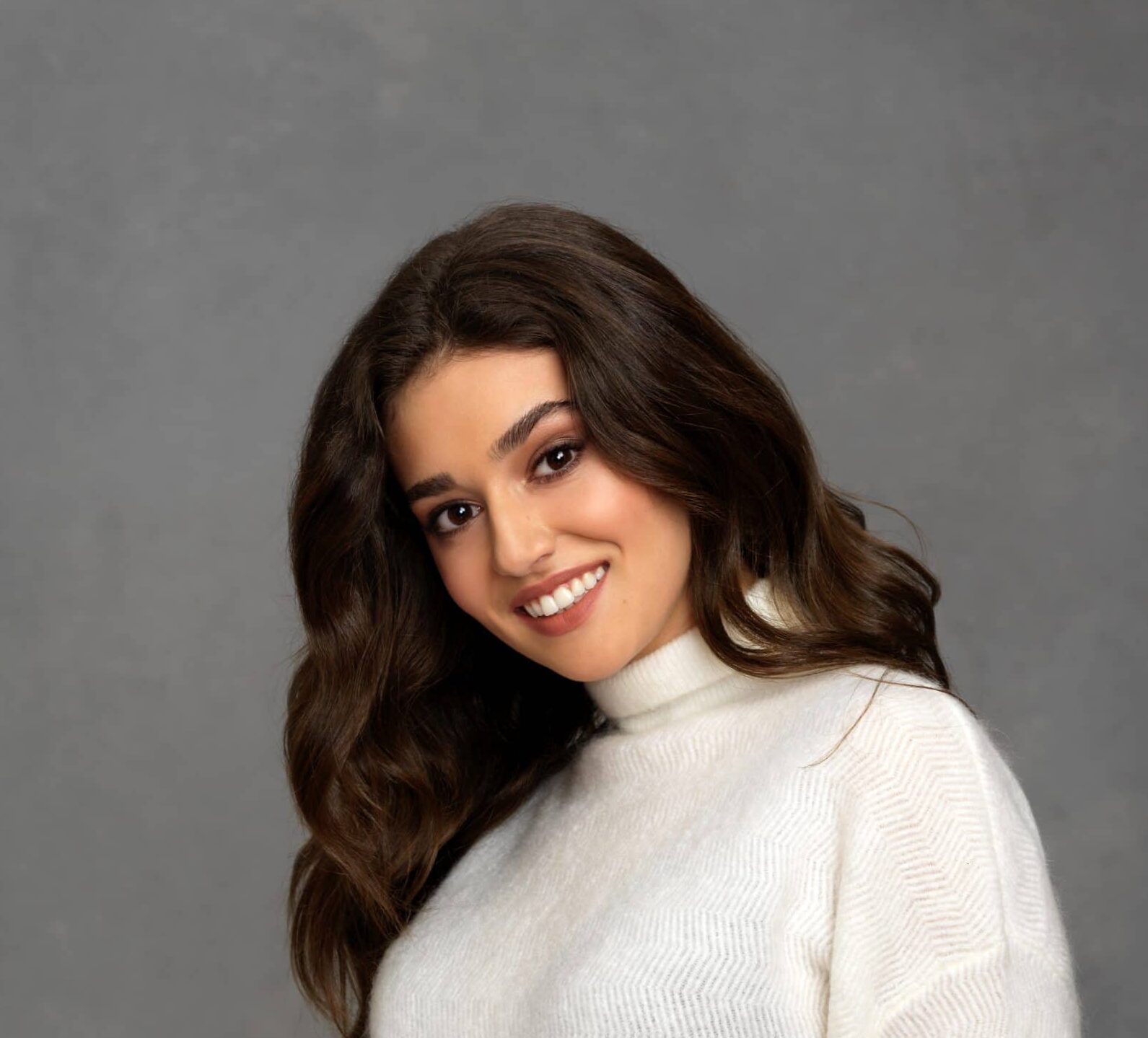 "I did not, contrary to my aspirations and initial plans, embark on any university journey after graduating from Park Lane. A couple of rejections from institutions came my way and blew me off to an unexpected path, what was in my view at the time, a very dreaded gap year. After having an existential crisis during summer, I regained clarity on the uncontrollable circumstances of life. I understood that I am not defined by the university I attend (or don't), nor that my capacity for intellectual growth is reliant on others' guidance. Perhaps this is rather trivial, but as a young adult, it was a transformative lesson. Park Lane installed within me, during a relatively short two years, the ability to accept failure as a price for success and adopt a growth-mindset about the opportunities I could seize. Following these realizations, I reconnected with the school to offer my assistance and have been gifted with the opportunity to be a part of their community, yet again. I now work as a student support assistant, offering my insights and help to future graduates, whilst learning from the best of Park Lane staff. In 2021, I hope to pursue a bachelor's degree in Psychology somewhere abroad. For now, I am happily enjoying my valuable experiences and stress free year."
Leonela Nikollaj
2020 Graduate
"Hi, I am Tom Johnson and I graduated from Park Lane in 2020. I am currently reading law at the University of Glasgow, which ranked 2nd in the UK for law in 2019. Upon finishing university, I would like to pursue a career in the legal profession. I consider my…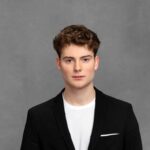 Tom Johnson
2020 Graduate
Hello hello, I am Laura and I graduated in the very chaotic year of 2021. I am hopefully going to be attending a double degree at the universities Jihočeská univerzita v Českých Budějovicích and Johannes Kepler Universität. Park Lane is the only school I ever attended, so it is a…
Laura Nosková
2021 Graduate