Park Lane International School follows the National Curriculum (NC) of England as a framework for educating our primary students. The NC continues to apply in the secondary school from Year 7 until Year 11 alongside the Cambridge Secondary 1 International Programmes. Our 17 to 18 year-olds (Years 12 – 13) will study the International Baccalaureate Diploma Programme.
Park Lane International School aims to provide a challenging academic programme and supportive learning environment to cultivate in our learners a reflective, open-minded and inquiring approach to both their education and the wider school community.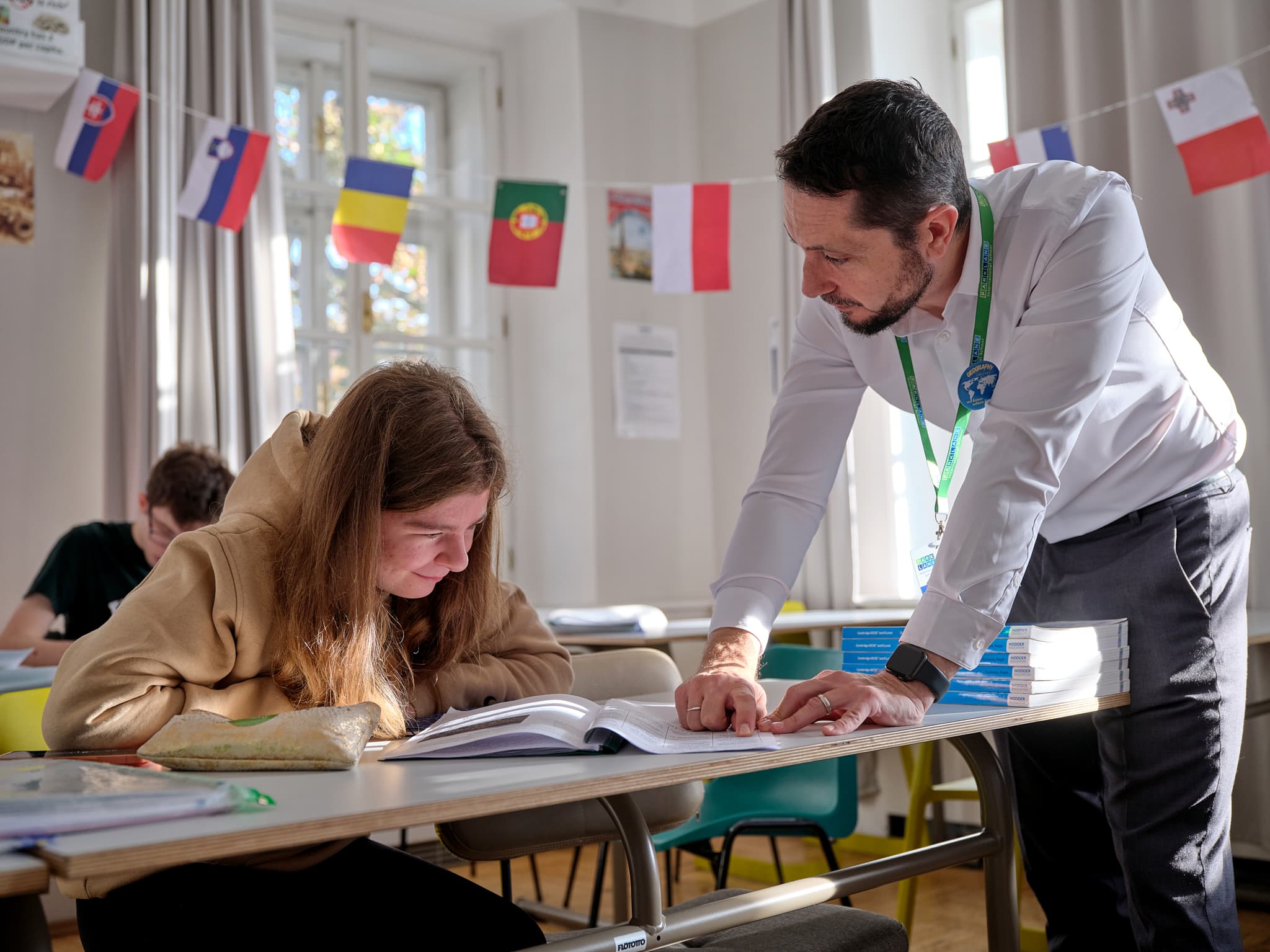 At Park Lane we ensure that children in Early Years stage learn and develop well and that they are kept healthy and safe.  We provide that children have the knowledge and skills they need to start school.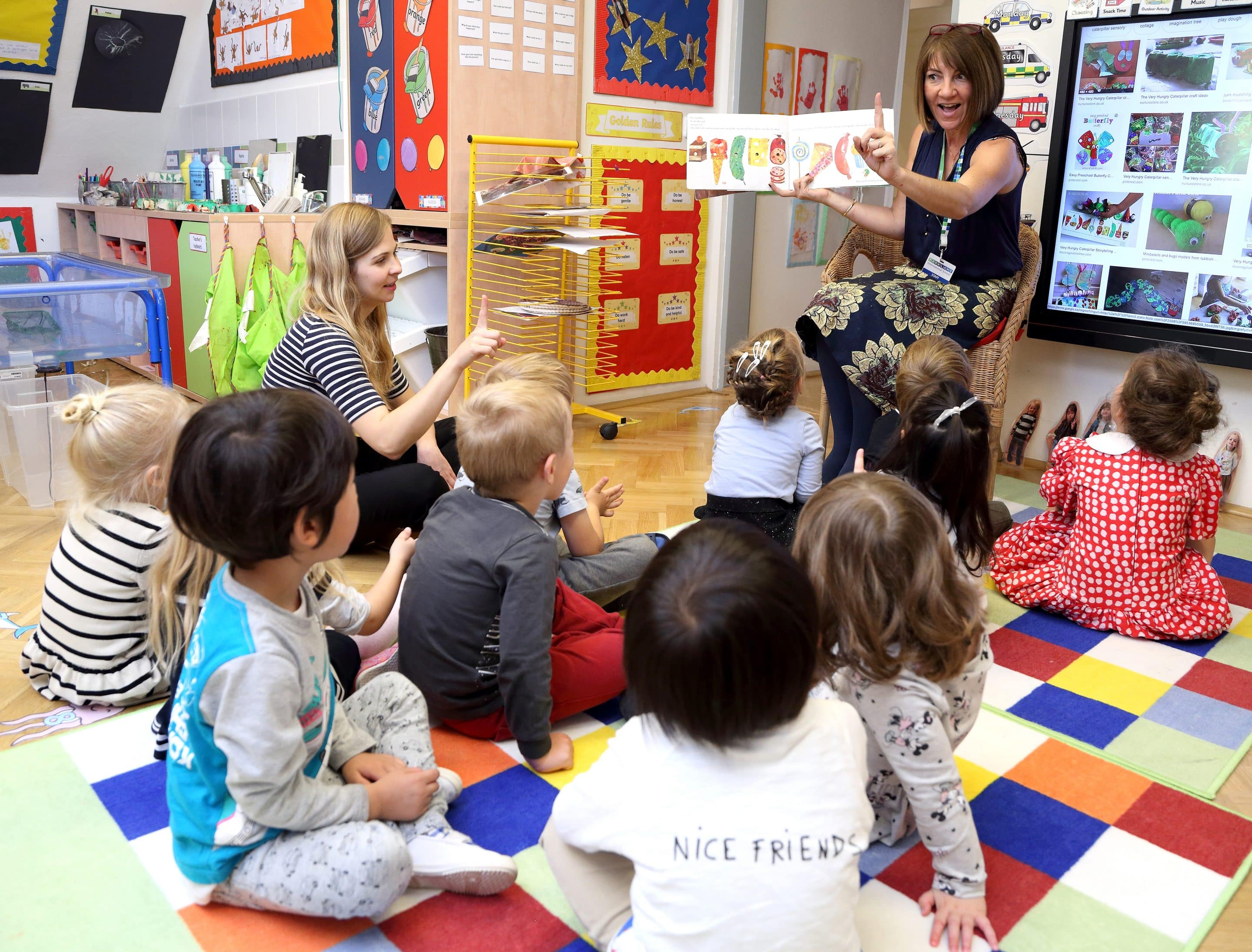 In Primary, from Year 1 to Year 6 class, we focus on the spiritual, moral, cultural, mental and physical development of pupils at the school and of society, and prepare children for the opportunities, responsibilities and experiences of later life.
In the secondary school, we offer a broad and balanced curriculum, aimed at stretching and supporting students to meet their potential. At key stage 3, the National Curriculum for England and Wales, modified for our context, forms the basis for learning and it is excellent preparation for both the Cambridge IGCSE programme at key stage 4 and the IB Diploma programme at key stage 5.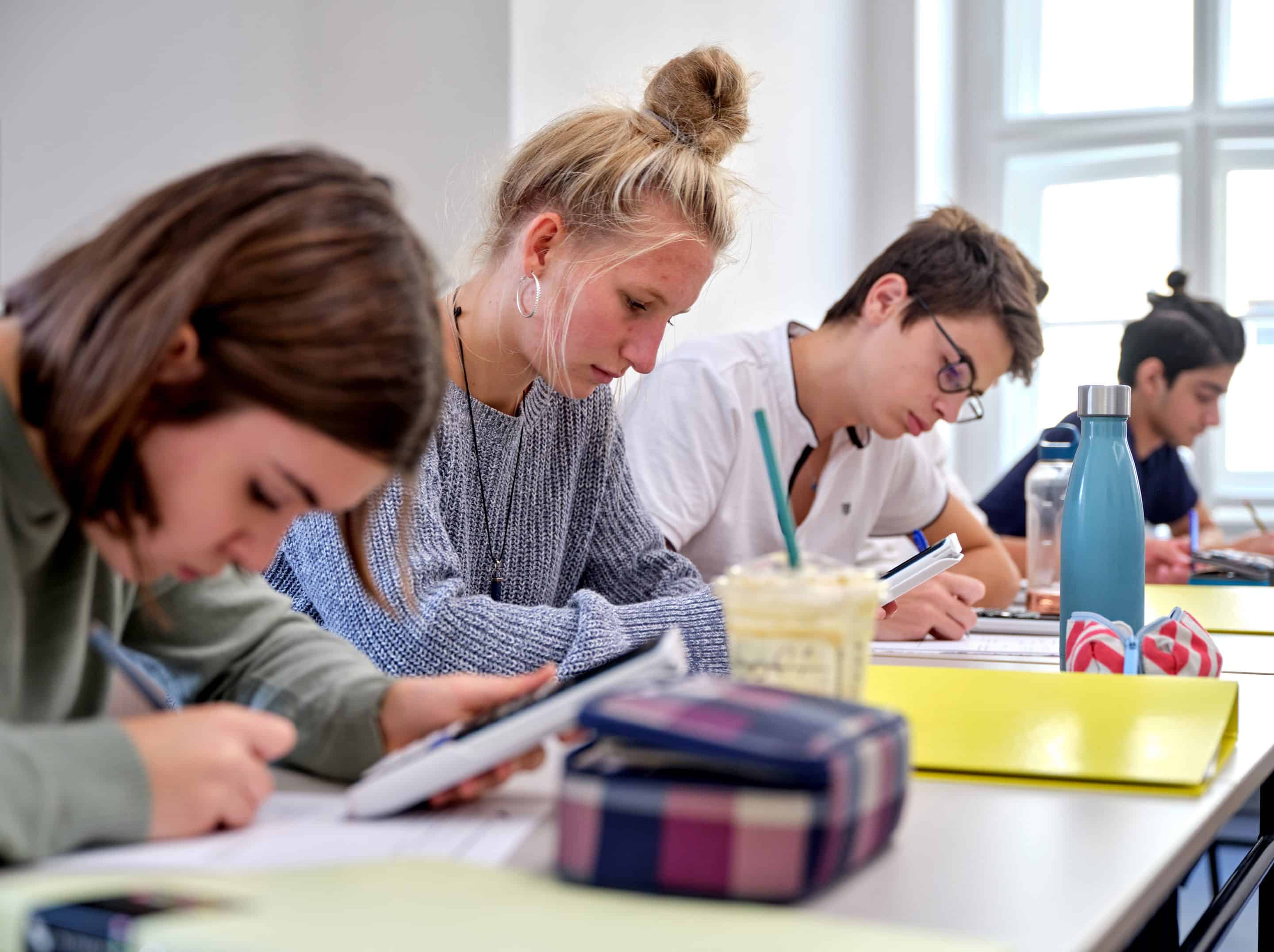 The International Baccalaureate® (IB) Diploma Programme (DP) is an assessed programme for students aged 16 to 19. It is respected by leading universities across the globe.