23 October Jan Čihák and Jan Bébr set off on a journey to Zambia.
The purpose of the journey was to see the place, to speak to the local people and representatives of the educational networks there in order to move on with a long term project decided over a year ago – building a secondary school, supporting the local primary schools, and supporting the nature conservation plans and related programmes.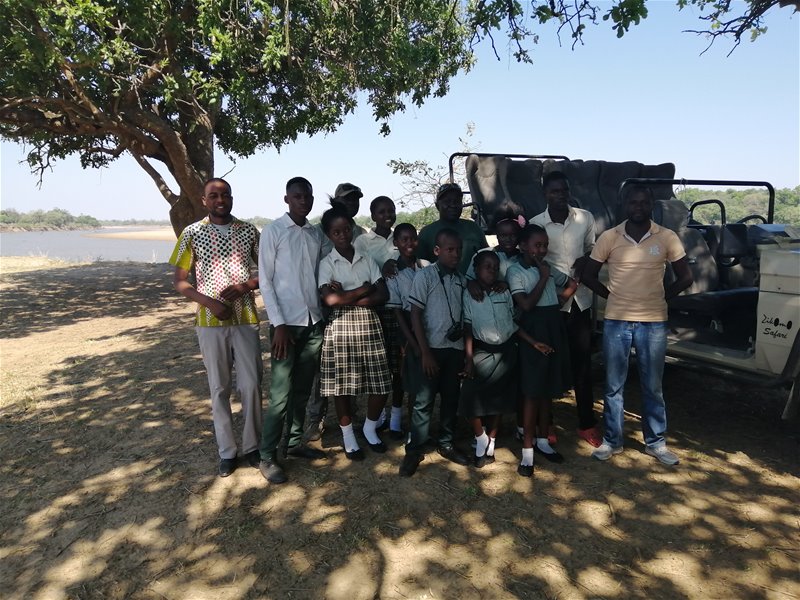 Zambia is a peaceful country compared to other African territories. This was one of the reasons to set up the projects there – a purposeful and sustained educational policy can only succeed in relatively stabilized societies. Zambia became independent in 1964, the long and politically difficult unification of the multicultural and multilingual society of today's Zambia sets a solid foundation for the development of the country – and any development starts and is underlined continuously with education.
The school visits throughout the stay exceeded all expectations: Many shabby school premises, buildings which barely stood together, holes instead of windows and sometimes not even that – even four walls falling apart with a straw shelter can serve as a classroom. Read more
As of September 2020, has the project achieved the following:
find a contractor
organize the community to clear the land and to bring upfront material, sand and crushed stones
build a storeroom to store the material
procure some of the material for the main building, sand, crushed stones and blocks.
dig the foundation of the main building.